Permanent Cosmetics Clinic
Elevate Your Look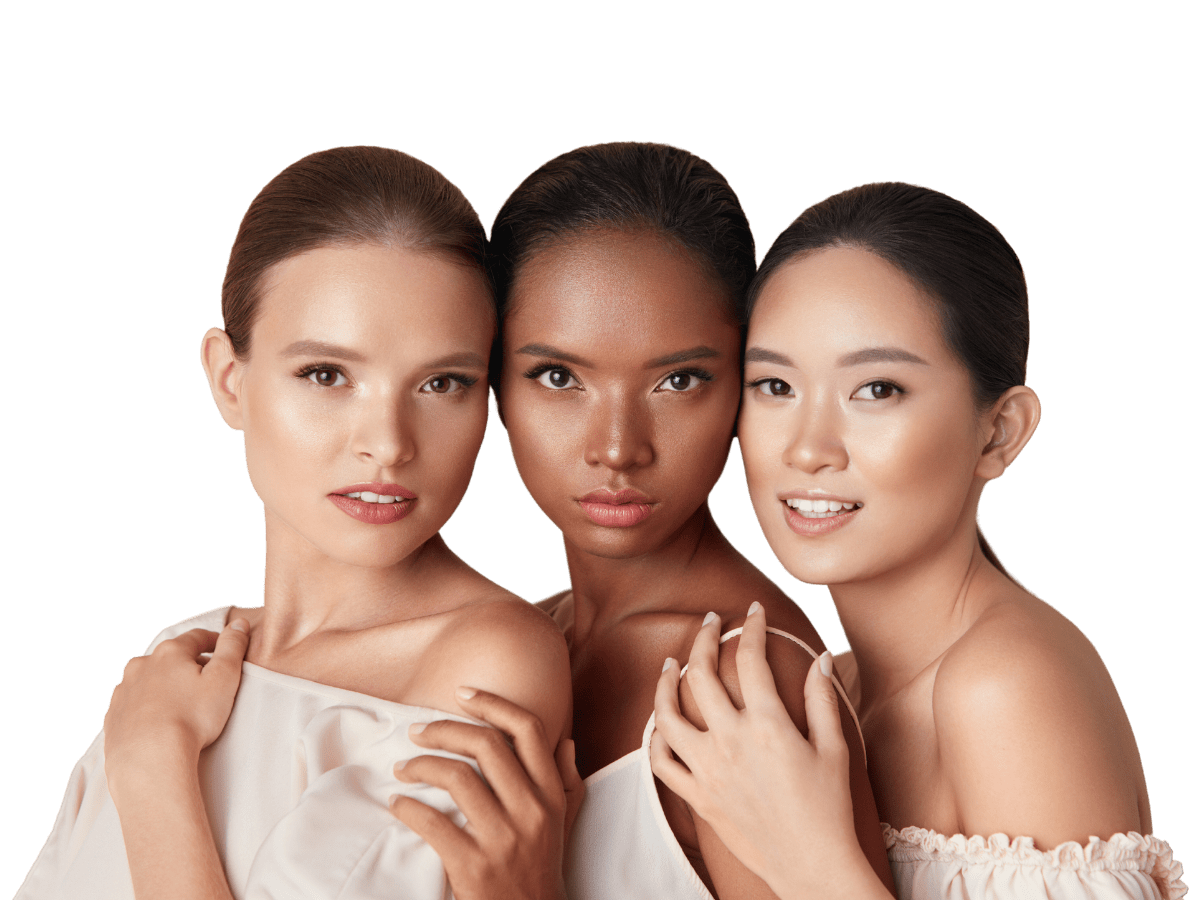 Permanent Cosmetics Clinic in New Jersey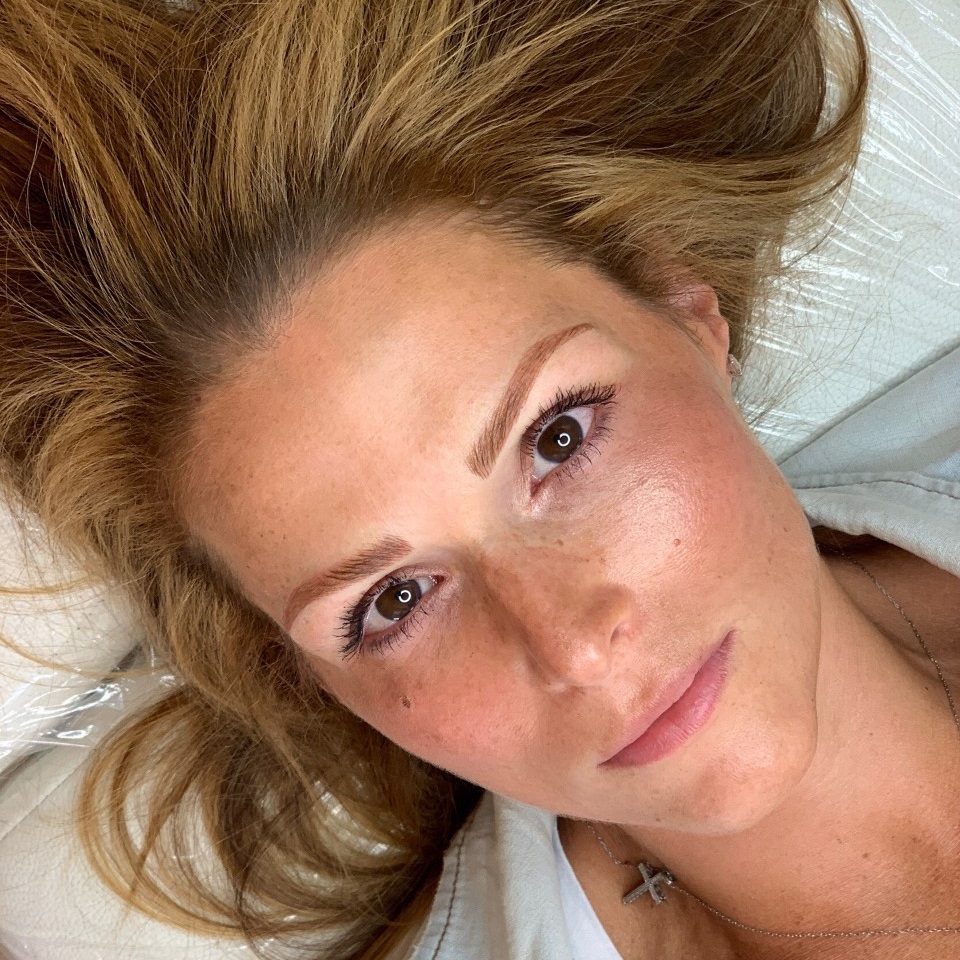 Violet Zherka is a premier Permanent Cosmetics Clinic and Training Academy. We provide a variety of beauty services that will give you your desired beauty needs. Violet Zherka, a permanent cosmetics Platinum trainer and double board certified in the state of New Jersey, owns and operates Violet Zherka, LLC.
Violet brings her artistic skills that she has acquired by attending art schools and specializing in portraits and all things art.
"I love using my tools to create the ultimate beauty illusion."
Violet Zherka, Founder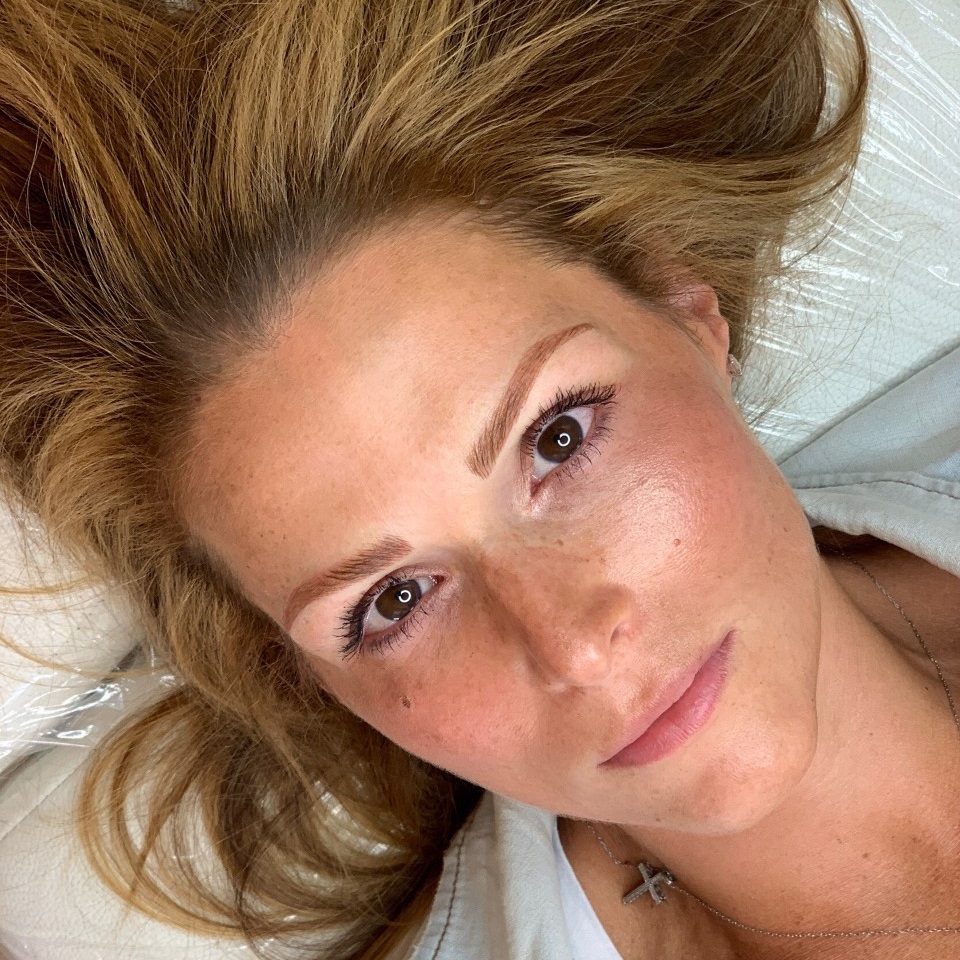 Permanent Cosmetics
Violet Zherka offers a full range of services & will customize them to meet your specific beauty needs.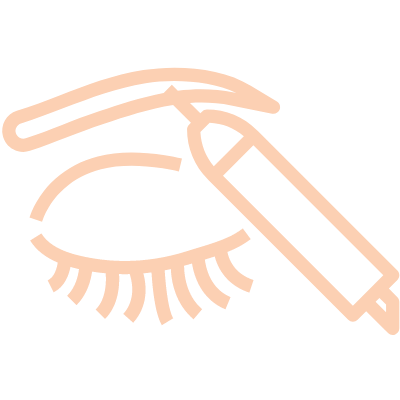 Eyebrows
There are different styles to choose from, and for each of those style you can choose a different effect.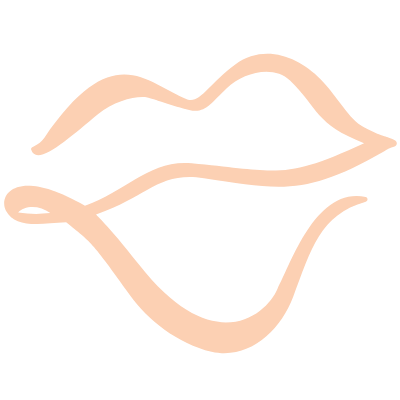 Lips
Whether you're looking for a lip blush, a lip liner, or a lipstick effect, Violet Zherka's got you covered.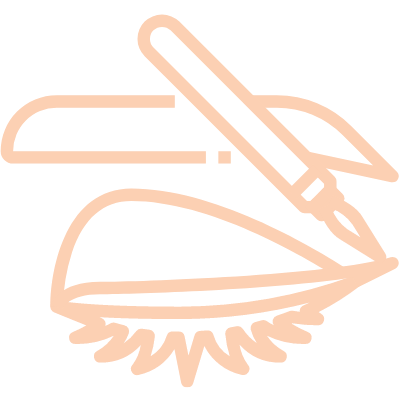 Eyeliner
Eyelash line enhancement is done right through the lash line, adding both definition and fullness.
Want to Become A Permanent Cosmetics Artist?
Violet Zherka
Training Academy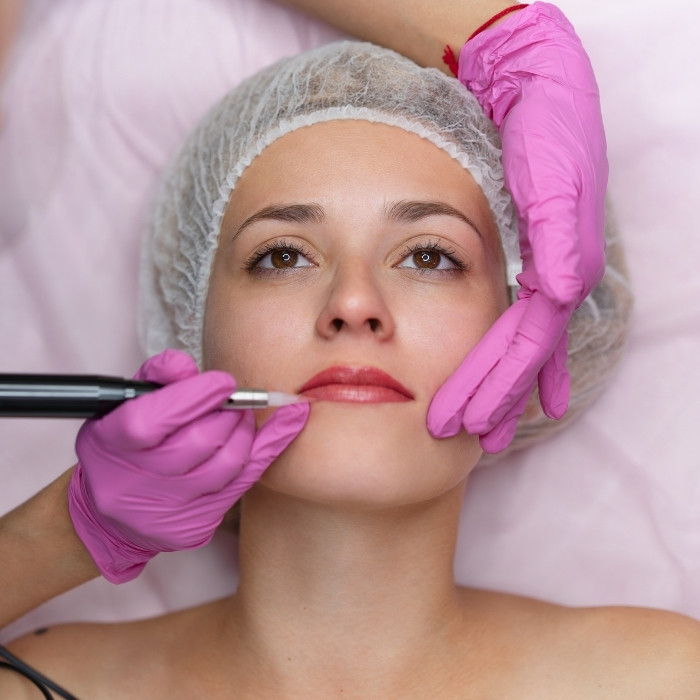 We are a licensed institute with an approved training program by the American Academy of Micropigmentation (AAM), and Violet Zherka is a Certified Permanent Cosmetics Professional of the Society of Permanent Cosmetic Professionals (SPCP). Violet is also a Certified Platinum Trainer with the AAM.
Our Training course follows all the American Academy of Micropigmentations guidelines, which are the highest in the permanent cosmetics industry. The AAM is one of the largest international organizations in the permanent cosmetics industry and one of the only organizations that officially approves permanent cosmetic trainers.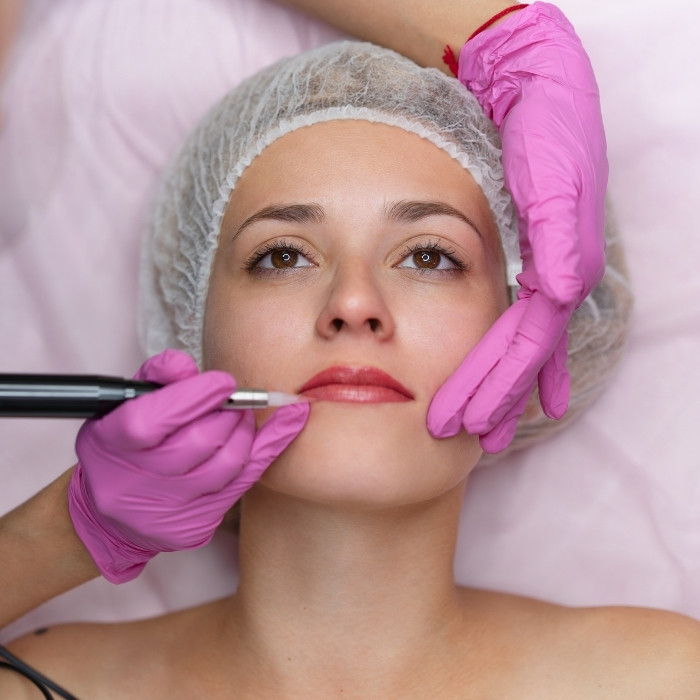 562 BOULEVARD, KENILWORTH, NJ 07033