Violet Zherka Permanent Cosmetics Clinic
Violet Zherka is a premier Permanent Cosmetics Clinic and Training Academy located in Kenilworth, New Jersey. We provide a variety of beauty services that will give you your desired beauty needs. Violet Zherka, a permanent cosmetics Platinum trainer and double board certified in the state of New Jersey, owns and operates Violet Zherka, LLC.
Violet brings her artistic skills that she has acquired by attending art schools and specializing in portraits and all things art.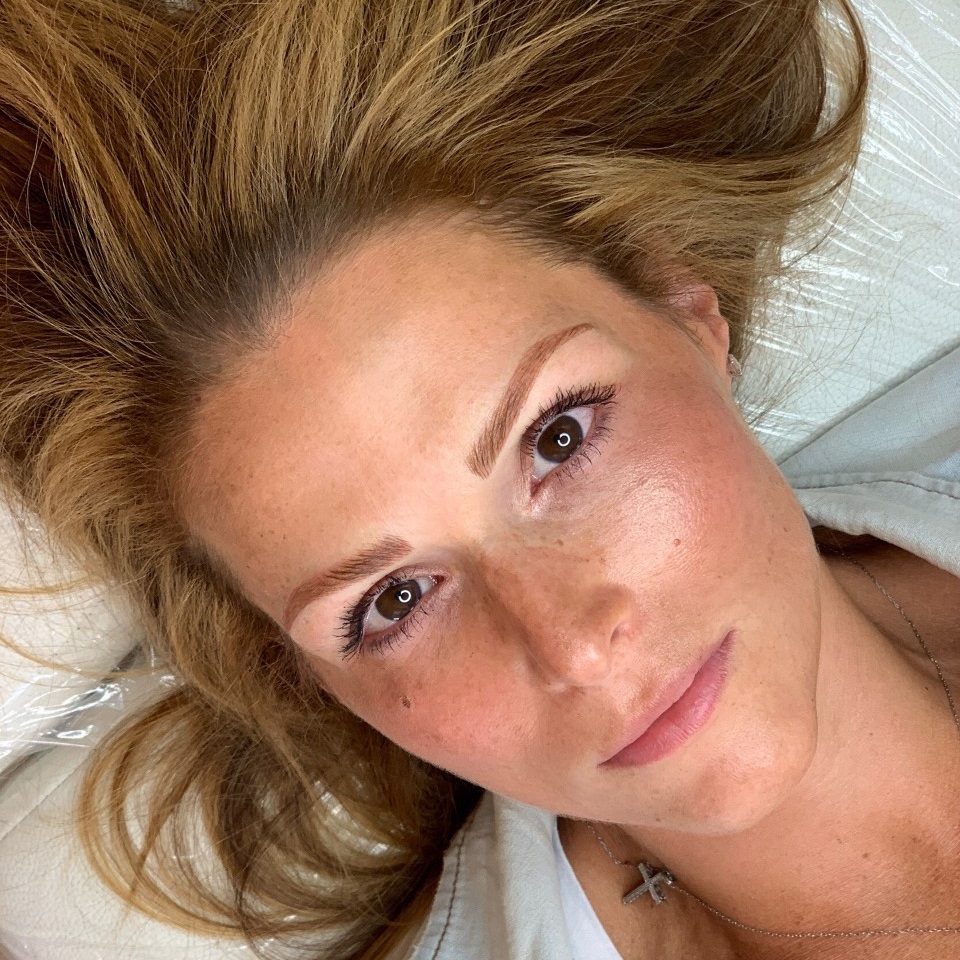 562 BOULEVARD, KENILWORTH, NJ 07033