An AAM-Certified Training Program
"Powder Brow" is one of the latest trends, with everyone wanting it done or learning how to do it!
1-Day Class with Live Demo
Theory:
What is a powdered brow?
Client pre-procedure + aftercare
Who's a good candidate?
Different needle types and machines
What to look for when searching needle manufacturers
Skin anatomy & Proper Sterilization
Art:
Drawing the perfect eyebrow using the string method
Proper stretching of skin and why
How to create the beautiful Peppered look
How to create a gorgeous ombre brow
COST:
$1,400
A non-refundable deposit of $500 is required to save your seat.
Hurry up and schedule your class today!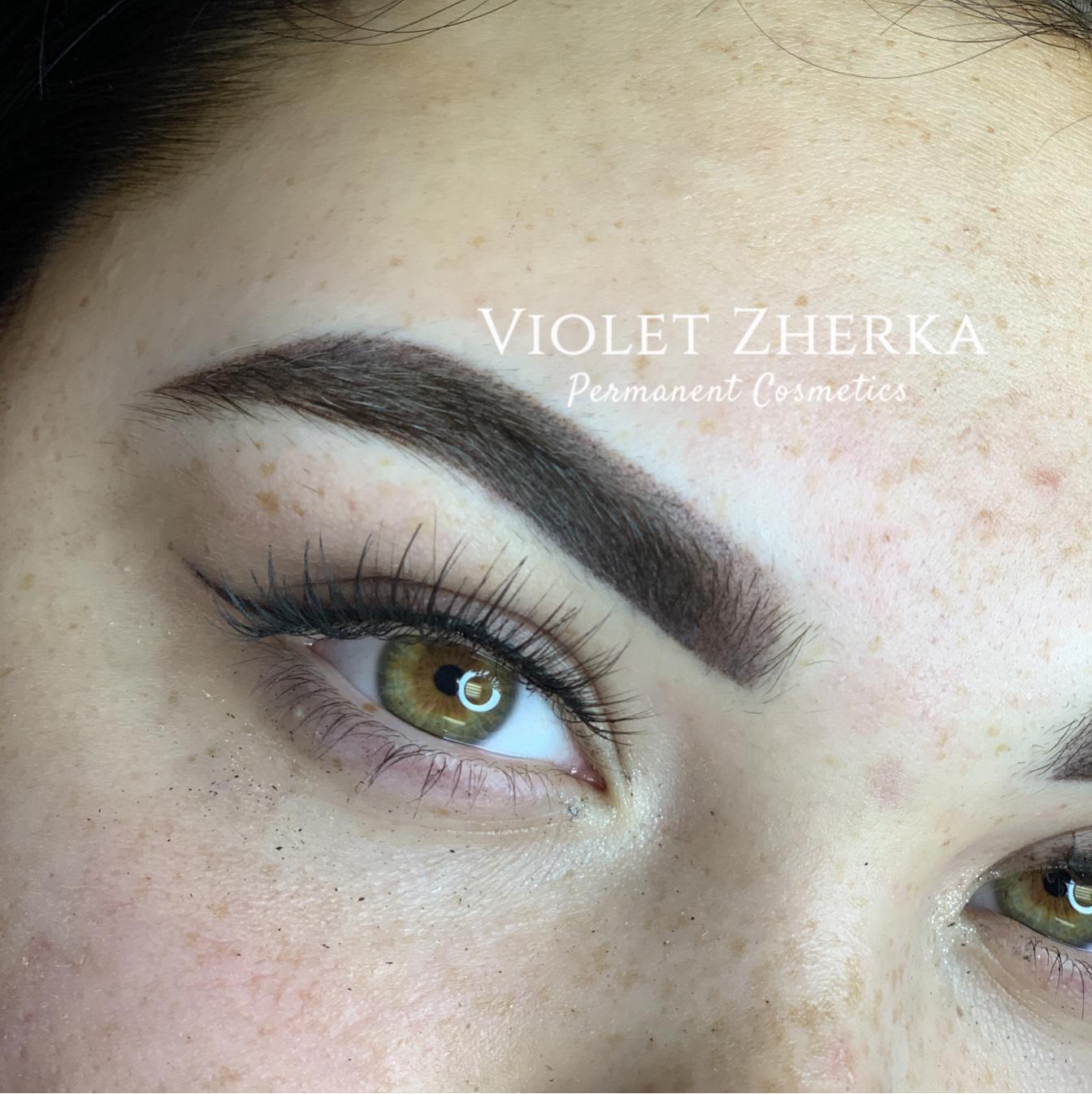 562 BOULEVARD, KENILWORTH, NJ 07033