An AAM-Certified Training Program
Come learn all the skills you need to provide the Instagram-popular "fluff brow" to your clients!
Brow lamination is a relatively new procedure that can give brows a combed and uniformed look. This treatment creates the Instagram-popular "fluff brow" look by taming the hairs into an upward hair flow. It is also known as the "brow perm."
Great For:
Anyone looking to improve the look of their brows
Men & Women
Someone with sparse brows
Clients that are growing out their brows
Clients with stubborn or coarse brows
Course Includes:
Brow Lamination kit
Student Manual
Client Forms
Hands-on training with live models
COST:
$550
Hurry up and schedule your training today!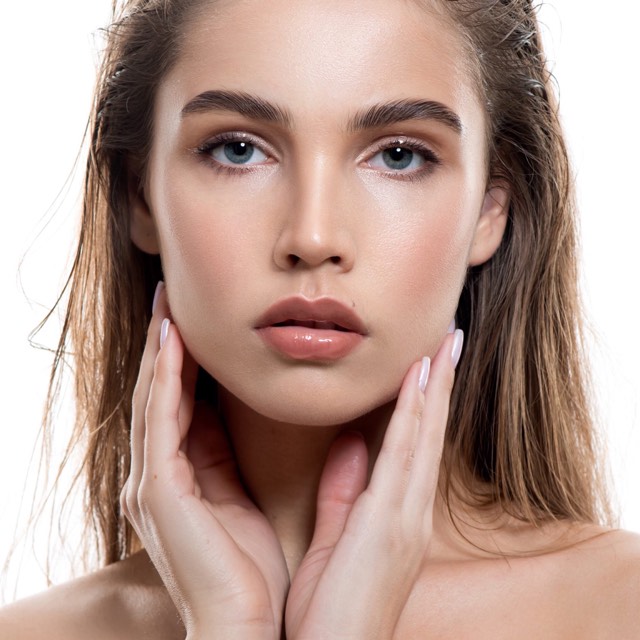 562 BOULEVARD, KENILWORTH, NJ 07033