An AAM-Certified Training Program
Come learn dermaplaning with hands-on practice at Violet Zherka's Training Academy!
Dermaplaning is a method of exfoliation that consists of using a sterile surgical scalpel. It is used to scrape off the top layer of dull dead skin cells and vellus hair (peach fuzz), in order to reveal a smoother, brighter complexion.
Benefits of Dermplaning:
Exfoliates and removes surface debris, dead skin, and peach fuzz
Diminishes fine lines and wrinkles
Stimulates Collagen Synthesis
Reduces Pigmentation
Reduces the appearance of acne scars
Provides deeper product penetration
Promotes smoother skin
Works on all skin types
Instant results and no downtime
Course Includes:
An interactive presentation
Learning materials & reference guides
Live Demo
Practice labs
Hands on Practice
Medical history & Consent forms
Certificate of Completion
Training Kit:
1 DermaPlaning Tool
20 Disposable Blade
Blade remover box
Enzyme Peel & Clarifying Cleanser
COST:
$595
Hurry up and schedule your training today!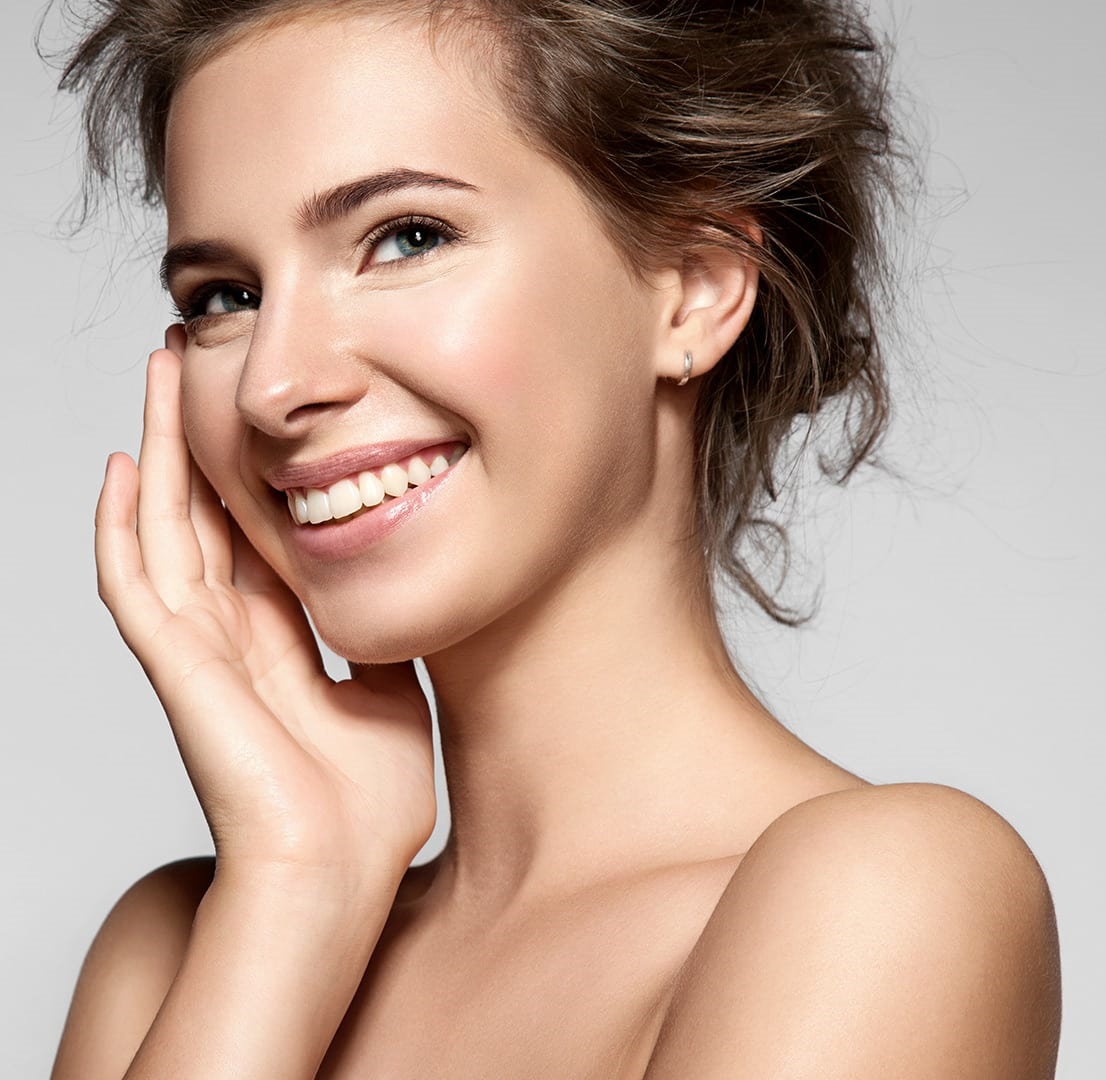 562 BOULEVARD, KENILWORTH, NJ 07033