An AAM-Certified Training Program
The beginning of learning and understanding Microblading starts here. The knowledge you will obtain in this Microblading 101 class will make you a confident and extraordinary artist!
2-Day Class with Live Demo
Theory:
What is microblading?
History of microblading
Skin anatomy
Pressure (how to find that sweet spot)
Client pre-procedure + aftercare
Brow Mapping
Different needle types and styles
How to erase your mistake
Art:
Drawing the perfect eyebrow shape using the golden ratio or string method
Learning how to identify different hair growth patterns and how to draw them
ALL hair patterns and step by step drawing of each
How to use hand tools and proper sterilization – OSHA standards
Basic Starter Kit included:
*Case * Pencil Razors / Sharpener
*Microblading Manual * Microblades
*Mapping String *Practice pigment
*practice skins *pigment rings
*Pre-drawing eyebrow pencil
You will have enough tools for 10 procedures, with a profit margin of up to $8,000!
COST:
$2,500
A non-refundable deposit of $500 is required to save your spot.
Hurry up and schedule your class today!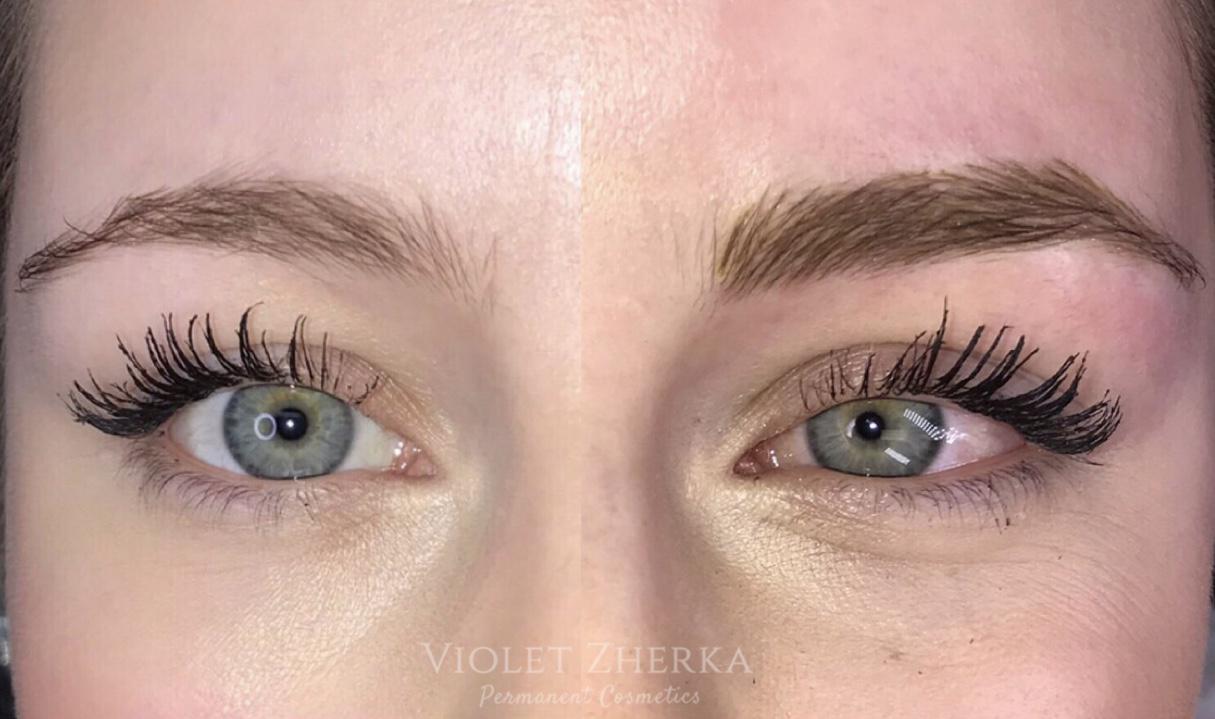 562 BOULEVARD, KENILWORTH, NJ 07033